The Global Blockchain Congress is celebrating its 10th edition
A special edition: Celebrating A Blockchain Legacy
---
Millions of dollars were raised at Agora's Global Blockchain Congress to fund Blockchain Startups from all over the world.
650 investors, 200 blockchain startups, 300+ speakers - The success stories that we have witnessed in the first 9 editions of the event are nothing short of inspiring.
The Global Blockchain Congress is leaving a legacy of impactful collaborations in the blockchain space. We are feeling more energized than ever as we move into our 10th edition of this unique gathering of the sharpest minds in blockchain.
Over the last 9 editions, we have hosted some of the biggest names in DeFi, NFT, and the Metaverse. Algorand, Amber Group, Cross the Ages, Elrond, 1Inch, Singularity DAO, Qtum, Velas, Vulcan Forged, Prasaga, Blockchain Valley, and many others have joined us on this spectacular journey.
The 10th GBC is a celebration of the collective impact of our team, our clients, our partners, and all the investors that continue to show their unshakable belief in the future of Blockchain.
If you're a Blockchain startup looking to raise funds, join us on this special edition of the Global Blockchain Congress and meet 1-on-1 with pre qualified investors with a combined budget of 80+ Million dollars.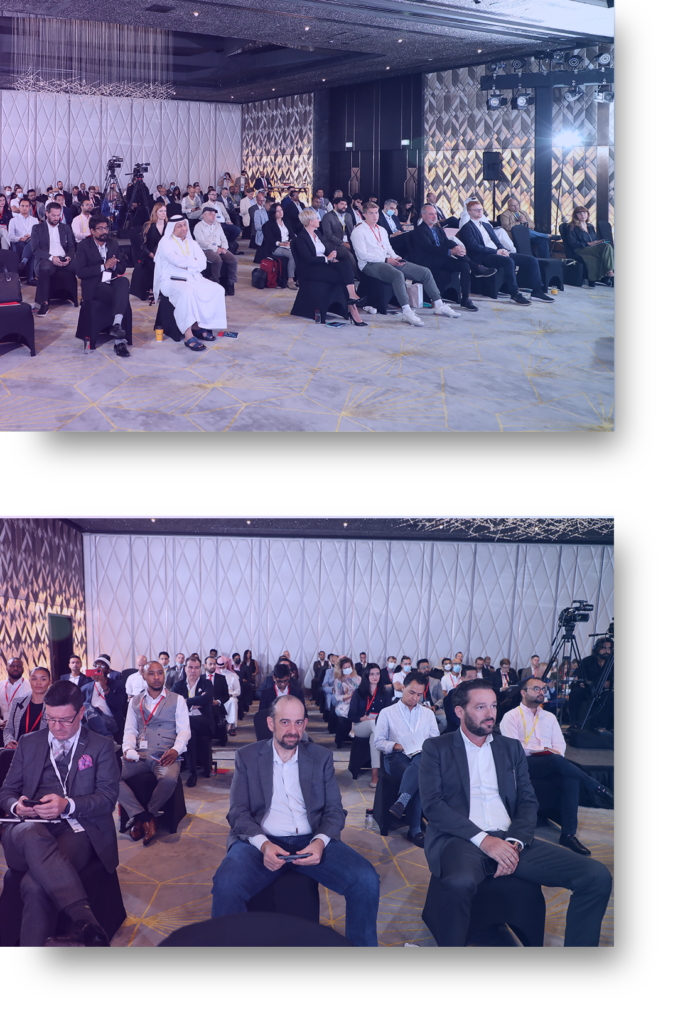 WHY SHOULD
STARTUPS ATTEND?
---
Raising funds is no easy task. It takes a lot of time, effort, and money to meet with the right investors. The Global Blockchain Congress reduces time and cost for you by connecting you with the right investors at the right time. Startups will:
WHY SHOULD
INVESTORS ATTEND?
---
Our event is the ideal platform to learn all about the new trends in digital assets investment, explore investment opportunities and meet some of the most amazing entrepreneurs and founders from all over the world.
Investors will:
WHY SHOULD
GOVERNMENTS ATTEND?
---
Understand Blockchain Technology and Digital Assets, engage with its ecosystem and nurture solid cooperation in order to able to properly legislate and govern.
WHY SHOULD
ENTERPRISE ATTEND?
---
Blockchain Technology will affect every business and industry. Your company needs to understand how to leverage blockchain to maintain a competitive advantage.
---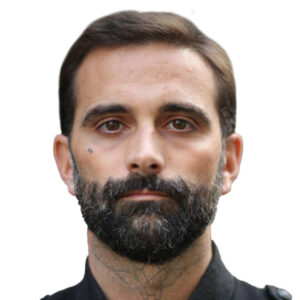 Adrien Moisson
Founder & CEO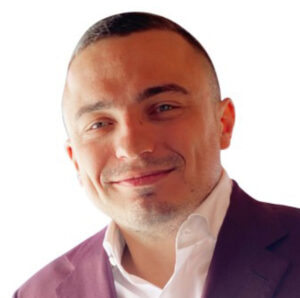 Alexander Belov
Co-Founder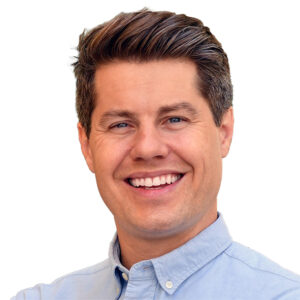 Alexander Jais
Founder & Managing Partner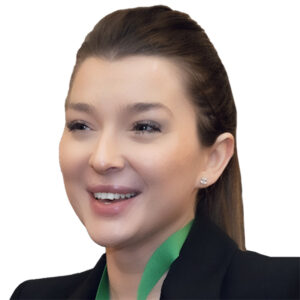 Amalia Grochal
Founder & CEO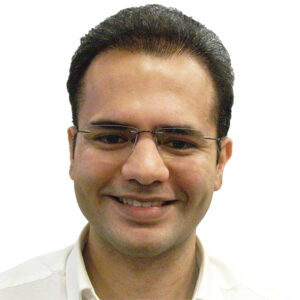 Amit Mehra
General Partner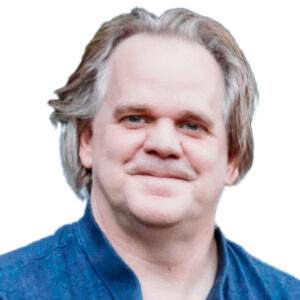 Andrew Ringlein
CEO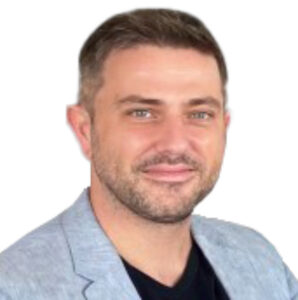 Andrew Rowlstone
Chief Marketing & Business Development Officer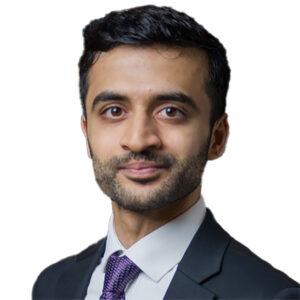 Asim Ahmad
Partner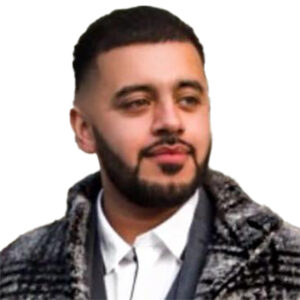 Athar Ahmed
CEO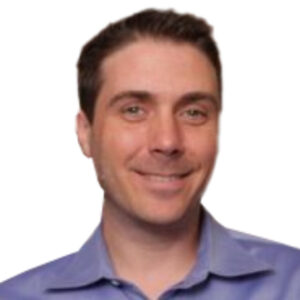 Brandon Byrne
CEO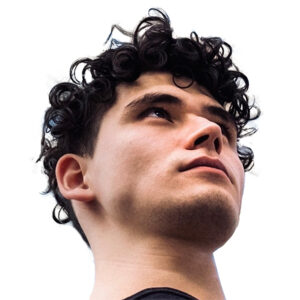 Chris Maehl
CIO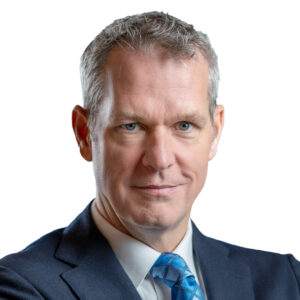 Chris Pugh
Head of Product Development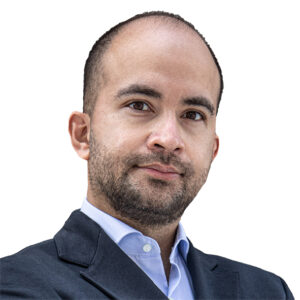 Christian Borel
SEO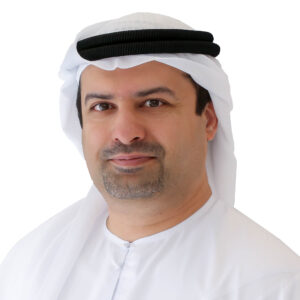 Dr. Marwan Alzarouni
Strategic Advisor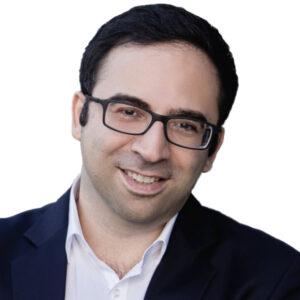 Dr. Simon Hassannia
Chief Digital Officer, Albatha Group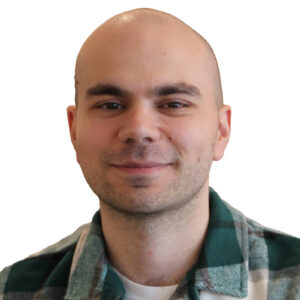 Fares Abu-Taleb
CEO & Founder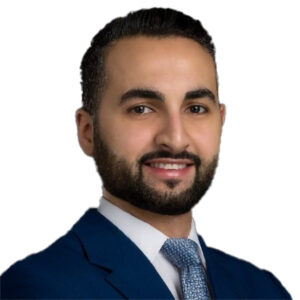 Feras Al Sadek
Managing Partner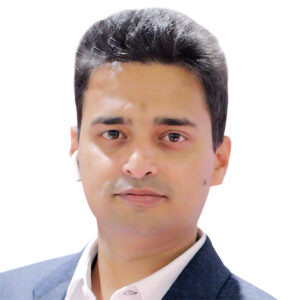 Gaurav Dubey
Founder & CEO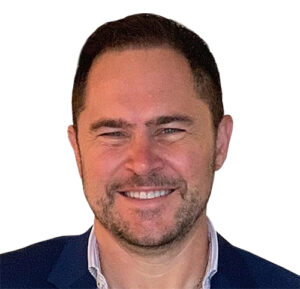 Gordon Einstein
Founder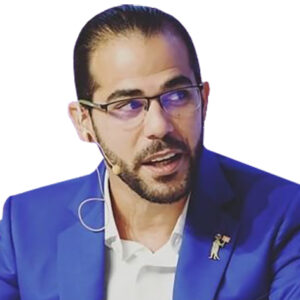 H.E. Gabriel Abed
Ambassador of Barbados, United Arab Emirates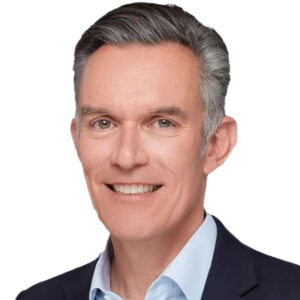 Hans Diederen
Executive Advisor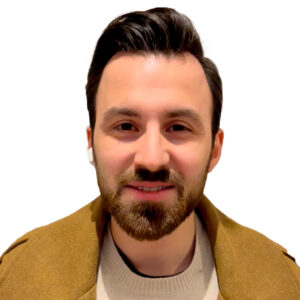 İlker Selim Zorluoğlu
CSO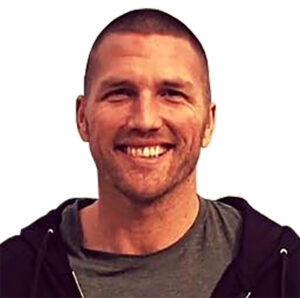 Jamie Thomson
CEO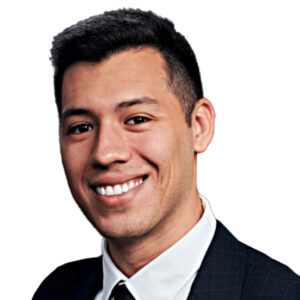 Jose F. Pereira
Investment Lead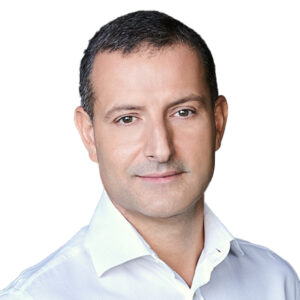 Kalin Metodiev, CFA
Co-Founder & Managing Partner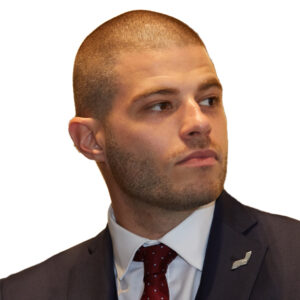 Karim Banna
Web3 Program Manager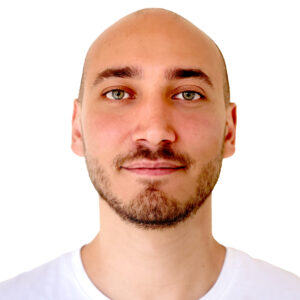 Kevin Quintanilha
Fund Manager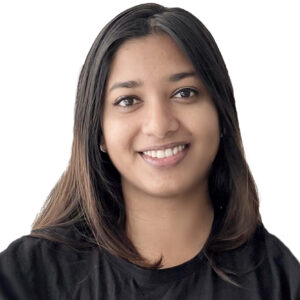 Kimberly Adams
Co-Founder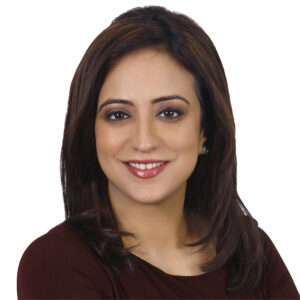 Kokila Alagh
Founder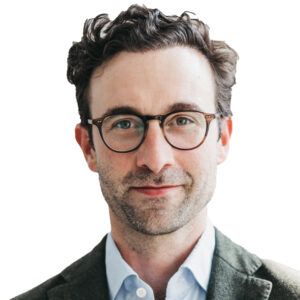 Laurenz Apiarius
Founding Partner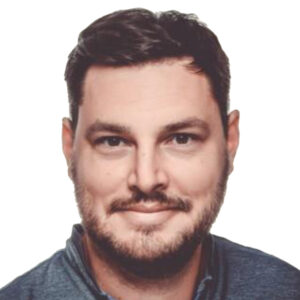 Mahran Meißner
Senior IT Key Expert for Data Integration & Blockchain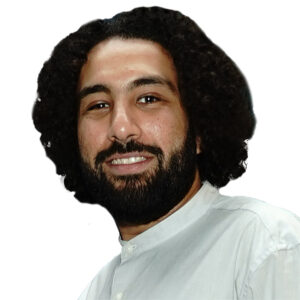 Mohamed Ezeldin
Head of Tokenomics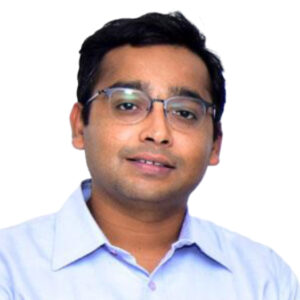 Mohit Sethi
Sr. VP & Global Head R&D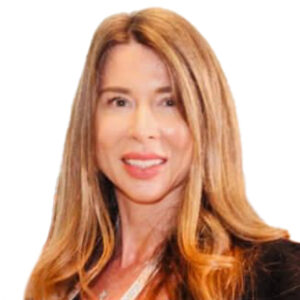 Nicole Purin
Deputy General Counsel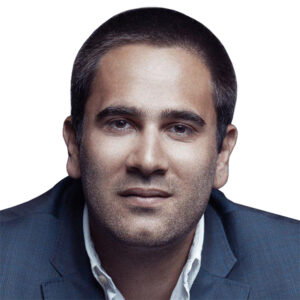 Nikola Stojanow
General Partner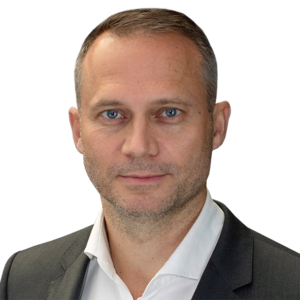 Oliver von Wolff
Co-Founder & CEO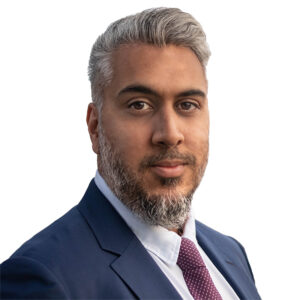 Omar Rahim
Managing Partner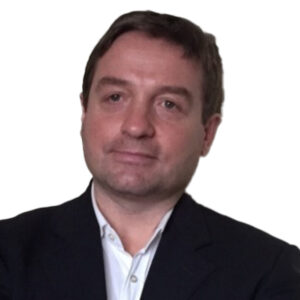 Paolo Guida
Partner & Head of Investments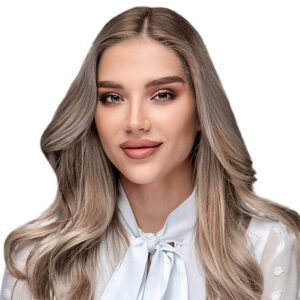 Paula Tavangar
Principal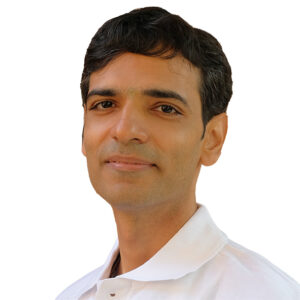 Pranav Sharma
Managing Partner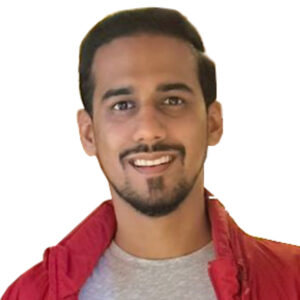 Pratik Gauri
Founder & CEO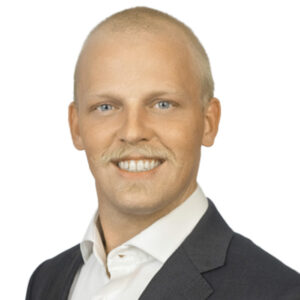 R.A. Wilson
CTO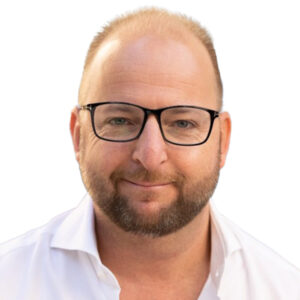 Ralf Glabischnig
Founder & Board Member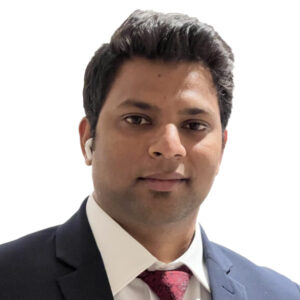 Rishabh Gupta
Director of Operations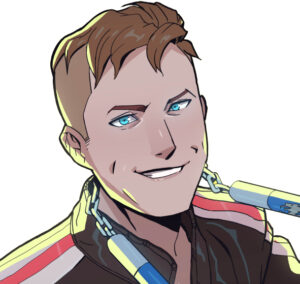 Robert Bryan
CEO & Founder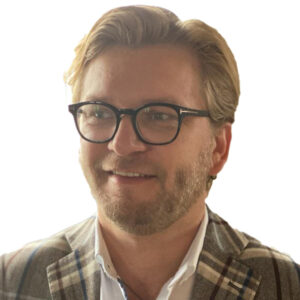 Russ Havrylyuk
CEO & Founder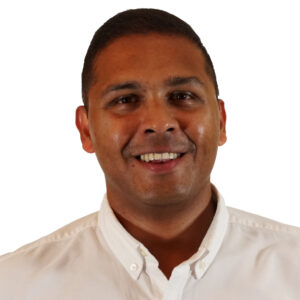 Samy Karim
General Partner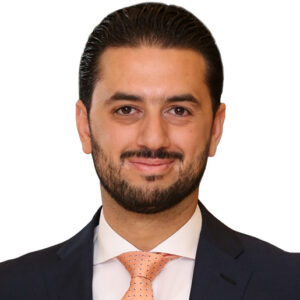 Saqr Ereiqat
Co-Founder and Managing Partner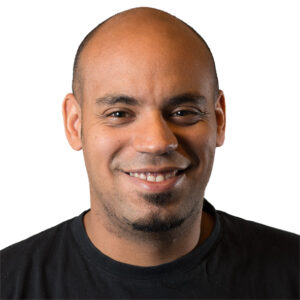 Shaban Shaame
CEO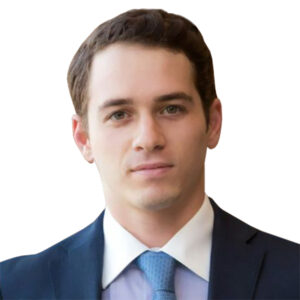 Talal Tabbaa
CEO & Co-Founder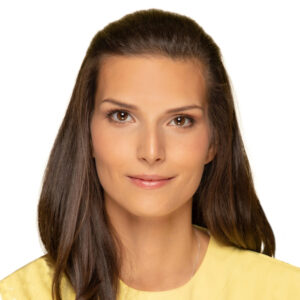 Tatiana Metodieva, CFA
Head of Corporate Finance & Investments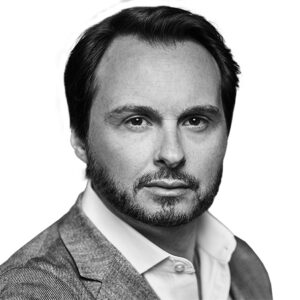 Tim Grant
Head of EMEA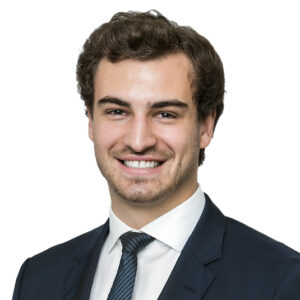 Tobias Bauer
Principal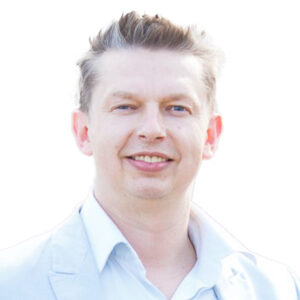 Tomas Martunas
Managing Partner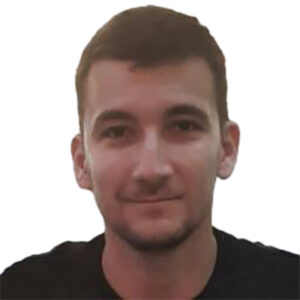 Tudor Holotescu
Founder & CEO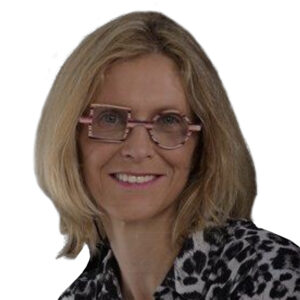 Valerie Hawley
Affiliate Founding Partner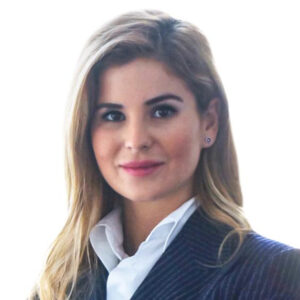 Victoria Kolossov
Chief Operating Officer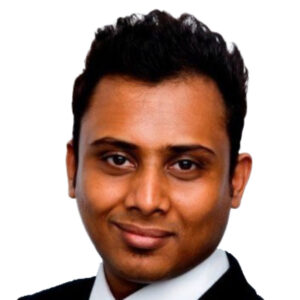 Vignesh Raja
Director of Business, Middle East & South Asia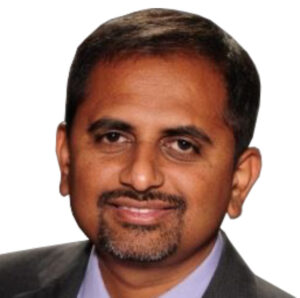 Vijaya Makaragod
Sr. VP & Global Head – Business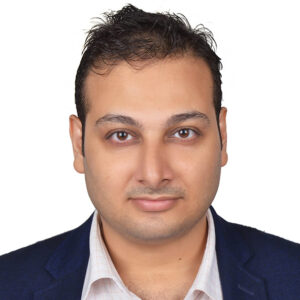 Vineet Budki
CEO
Web3 Accelerating Partner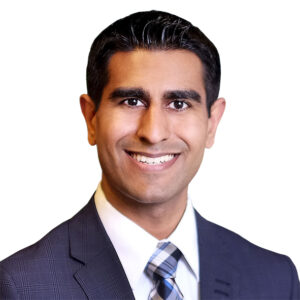 Aly Madhavji
Managing Partner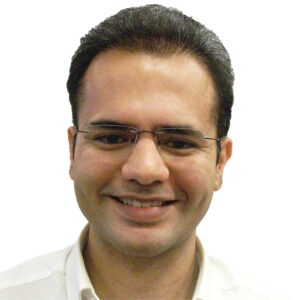 Amit Mehra
General Partner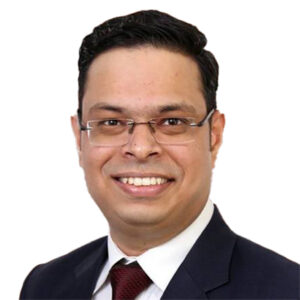 Arpit Sharma
VP, Global Enterprises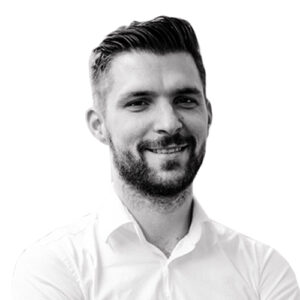 Beniamin Mincu
Co-founder & CEO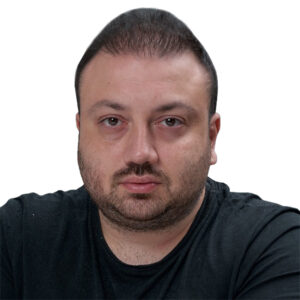 Bijan Alizadeh
Partner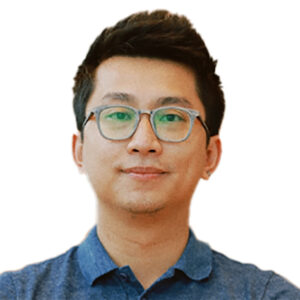 Cris D. Tran
Chief Strategy – Vietnam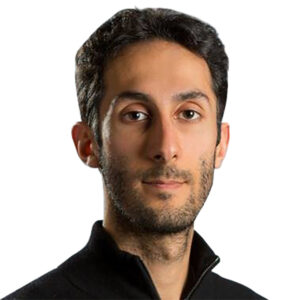 David Namdar
GP, Coral Capital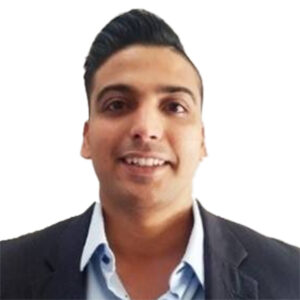 Dhaval Parikh
Fund Partner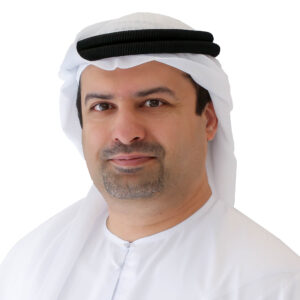 Dr. Marwan Alzarouni
CEO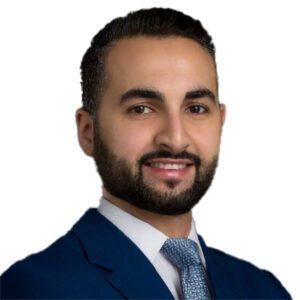 Feras Al Sadek
Managing Partner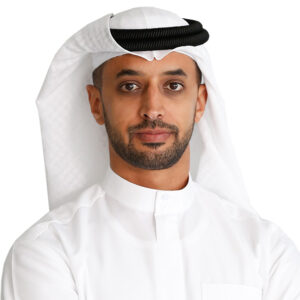 H.E. Ahmed Bin Sulayem
Executive Chairman & CEO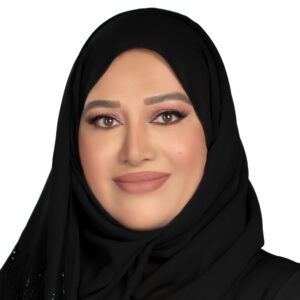 H.E. Dr. Marym Al Suwaidi
CEO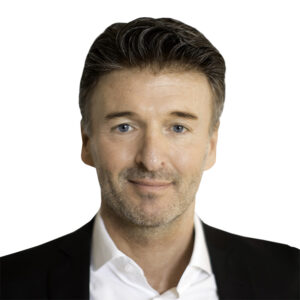 Hubertus Thonhauser
Chairman of the Board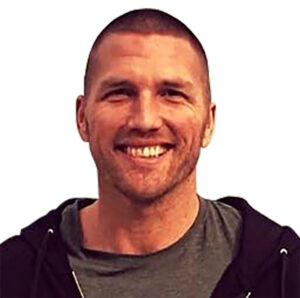 Jamie Thomson
CEO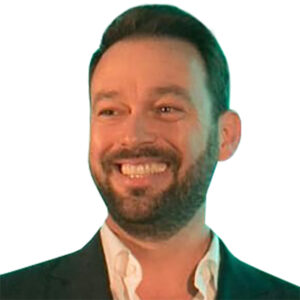 Josef Holm
Founding Partner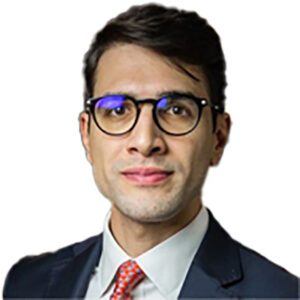 Mattia Mrvosevic
Partner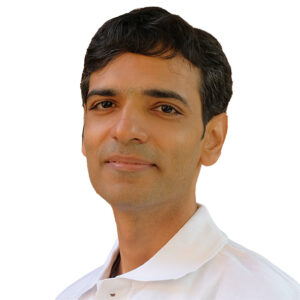 Pranav Sharma
Founding Partner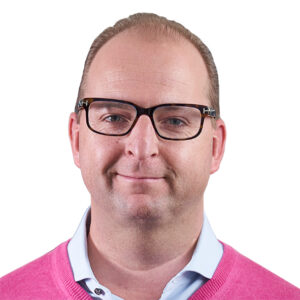 Ralf Glabischnig
Founder & Board Member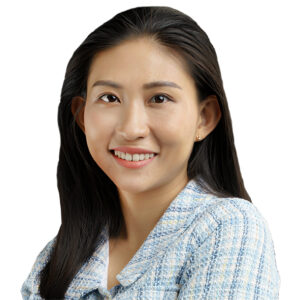 Riley Tran
Country Director – Vietnam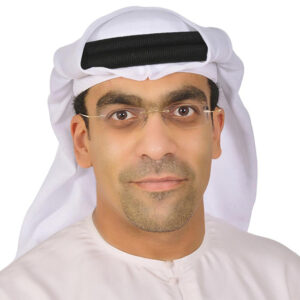 Saeed Al Darmaki
Founder
PREVIOUS SPONSORS & PARTNERS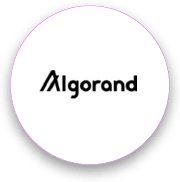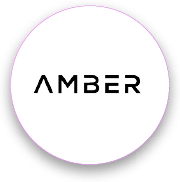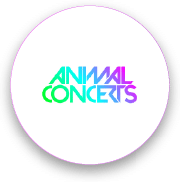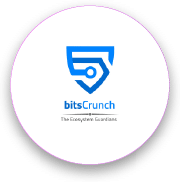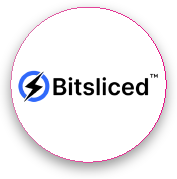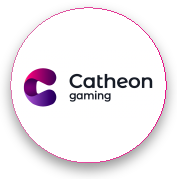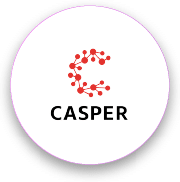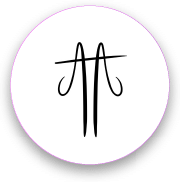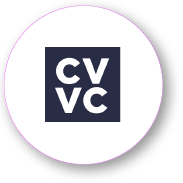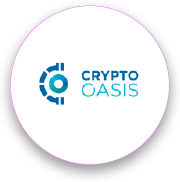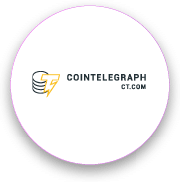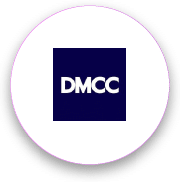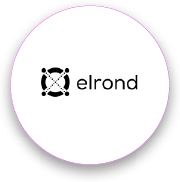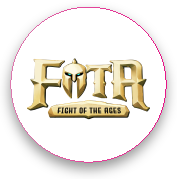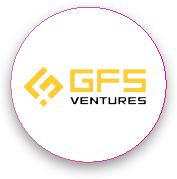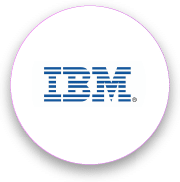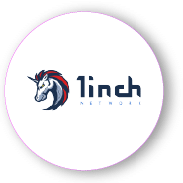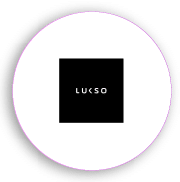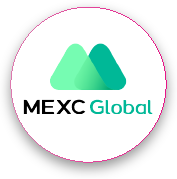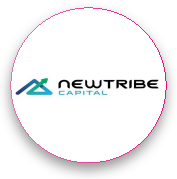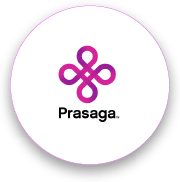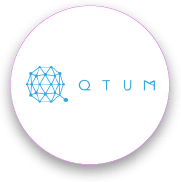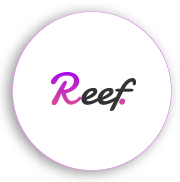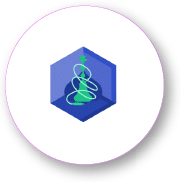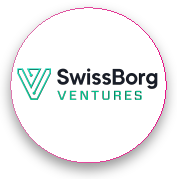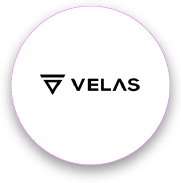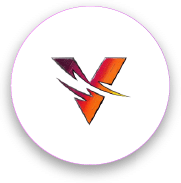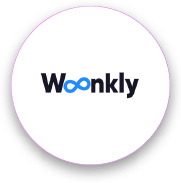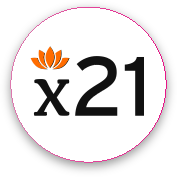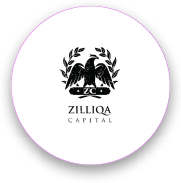 Once again the Global Blockchain Congress organized by the Agora Group was phenomenal. The event organization was extremely professional and the lineup of speakers, investors and projects was top class. This was our second event we attended with Agora, and we are already preparing for the next event! We took all the feedback from last year and managed to come first place this time round. They have helped Legion Network go to the next level. Our team loved the experience once again and all I can say is, make sure you attend the next event. The value provided is unmissable. We have built a great relationship with Agora, and their team. They truly understood what we came to the event to achieve and helped from start to end. We have built some incredible relationships in the blockchain field just by attending these two events. Thank you once again to the whole of the Agora group!

The Global Blockchain and DeFi Congress event set the gold standard in investors conferences. From the caliber of the speakers & panelists to the white-glove service provided by the organizers; any investor, project or thought leader in the space should strongly consider participation. Meetings were tailored exactly to our needs and the partnerships we formed from the events are invaluable. We will regularly be attending all of these events moving forward. Thanks again to Hadi, Rim and the rest of the Agora Group team!

AOCP attended the 3rd edition of the Global Blockchain Congress to raise funds and met over 20 investors here in Dubai, including the Sheikh Sultan of Sharjah and we are very happy to announce that we just got our first investment deal for $1 million. Many thanks to Hadi and the team. You are a superman with the most amazing network of investors. Amazing event, best I've ever attended.

When we participated in the 1st edition of the Global Bockchain Congress, we were able to secure funding and partnerships that allowed us to get to where we are today. To all the Blockchain projects, whether in the early or advanced stages, we assure you that the Global Blockchain Congress experience is unlike any other summit. This Congress is an exclusive, closed-door opportunity to connect with the greatest investors from the MENA region.

The 9th edition of the Agora Blockchain event was in one word, Amazing! We made a ton of new valuable connections in the industry and opened a lot of interesting discussions about many topics revolving Blockchain and its many implementation use cases. Next to this, we've had the pleasure of meeting several high caliber individuals as well as innovative startups in this space. Besides, we found solid synergies with more than a few parties and many follow ups have been scheduled for the days after the event. The Agora team was extremely helpful in any of the areas we needed support and they're proactive in their approach. They really took our experience to the next level. Kudos to the whole team for setting this up! We'll be looking forward to the next edition and hope Agora can again exceed our expectations.

I truly appreciate when i come across such a professional and helpful team, the event was such a smooth process from the very start, the planning, to organizing with all stakeholders, team reminders and the final execution all has been with the highest standards.

As an early stage startup, Agora's model of connecting great projects directly with a fantastic set of investors in a tightly held event and over one-on-one meetings is very unique and extremely rewarding. The feedback, interests and partnership that are possible because of this format of engagement, makes it unique and trust-worthy. Not only is Agora able to bring together the comprehensive set of investors and ventures together, but they are hands on when it comes to making sure and mutually productive event for investors and startups alike.

Our experience with Agora was exceptional. Every promise exceeded, every opportunity to engage with the right funds exploited. But the real key was that it was all so well curated. Having done so many of these events I have never had such a high hit rate! Of the 22 funds we spoke to we had 20 with a strong fit. The dinner was a hit and the time we enjoyed in the Cleopatra Suite will create lifelong relationships.

Despite having only two and a half days of event, we have met many interesting people and teams. Being a project and investor/incubator at the same time, we hold highly this space of networking and sharing about each experience of those who have been there done that. In the end, besides funding opportunity, Creator has gained more partners for investment, incubation and development, together with bringing the potential Asian market of projects and blockchain developers. Thanks to the professionalism and assistance of Agora since the registration period, cocktail reception to the meetings, we truly enjoyed this informative event. The team was always at arm's length to support. We would like to congratulate Agora for completing this 9th edition in Dubai, exploring this growing region. With this novel format and professional team, hopefully there will be more global versions to develop the blockchain economy globally.

I always admire the events organized by the Agora Group and the 8th edition of the Global Blockchain Congress was one such initiative. Being a partner at NewTribe Capital, we always struggle finding new investment opportunities in the top growing startups that could deliver us long term benefits but the 1 on 1 format implemented by this event was unique and very efficient indeed. I'd recommend this as a must attend event.

The 9th edition of Agora's Global Blockchain Congress went beyond our expectations. It was amazingly organized and arranged for the whole process. Months of networking efforts can be abbreviated and accomplished in only two days of the event only by Agora Group. We are finalizing our negotiations with most of the serious investors that we had the chance to meet in the congress. I think Agora is on the right track to build the biggest blockchain community-gathering in the world. We can't wait to attend the next Congress and meet this interesting community.

The Agora team are one of the most professional and caring teams we have come across and the Global Blockchain Congress does it exactly as promised - puts you in the right environment in front of a plethora of serious investors.

Pitches are good and all, but have you ever sat on a table for 8 hours with 30 minutes one-on-one meetings with 50 rotating investors? Agora is next level. I went to this conference last year, and it was like speed dating with investors. THIS IS EXACTLY HOW IT SHOULD BE. If you're in #Dubai or can get there, and are looking to raise funds for your project, this is your jam.

Agora's event is one of the most valuable events that we ever attended from perspective of meetings with potential partners, investors and blockchain professionals. The Agora's team is doing absolutely amazing job by connecting the right projects with the right investors. Well done and keep up the great work!

Agora's 9th Global Blockchain Congress was a big success. Congratulations to the team for continuously improving the event and turning it to one of the best global conferences. We are glad to have been part of the event and started for the first time the X - Competition, a global blockchain startup competition. Out of hundreds of projects we have been able to pinpoint the startups with the highest potential and are now supporting them on their path to success.
VENUE OF THE EVENT
Sofitel Dubai The Palm